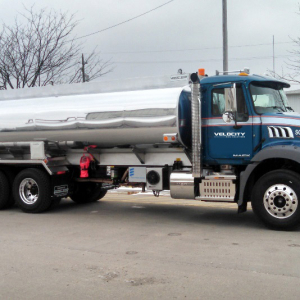 About Velocity Rail Solutions
Velocity Rail Solutions is the largest direct-to-locomotive fueling and locomotive servicing company in the United States, serving Class 1 railroads within their rail yards at more than 60 locations. With our team of trained professionals, proprietary technology and late model equipment it is our focus to provide services that will help our customers operations maximize performance, efficiency and safety.
Based upon customer requirements, we can provide a dedicated service with team members and mobile fueling and servicing equipment, in rail yards and outbound locations, so that locomotives can be safely and efficiently fueled and serviced where and when the customer needs.
Locomotive services include delivery of lube, oil, sand and water, waste removal, daily inspections and locomotive operations. Our proprietary technology installed on the fueling and servicing equipment allows for tracking of real-time data of services provided.
Legacy of Service
Velocity Rail Solutions and its predecessor business have been serving Class I railroads since 1996. Our experience in the industry has enabled us to grow with our customers by providing a variety of reliable, dedicated and safe locomotive services. With a willingness to go where our customers need us and the development of our own data-management technology and implementation of industry technology we have the ability to scale our services while maintaining the highest level of reliability and safety.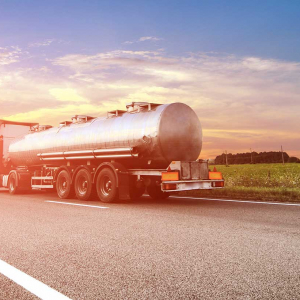 Broad Rail Industry Validation
Our services meet the critical needs and challenging specifications of Class I railroads, as well as smaller and regional locomotive operators. We bring to each new engagement the lessons we've learned by serving America's largest and most demanding railroads.
Safety & Best Practices
Thanks to our legacy of dependable service, we have established skillsets and a culture that provide a consistent experience across our customer base. This includes our commitment to safety, which we reinforce through training, technology, communication and careful oversight.
To learn more about how our unmatched scale and talent can boost the performance of your locomotive, contact us Now.