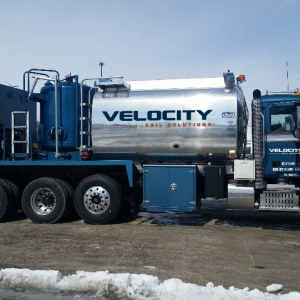 SAFETY, HEALTH and ENVIRONMENT
At Velocity Rail Solutions we recognize that it is of utmost importance that we perform our services without harm to persons, property or the environment. Our goal is simply, "ZERO ACCIDENTS".
The commitment to zero accidents starts with our leadership team making the choice to place safety at the forefront of our business. Having made that choice, our mission is to help every team member understand that they are a Steward of Safety and that we work in a manner that recognizes and then eliminates unsafe behaviors and conditions.
To achieve our safety goals, we choose to do the following:
Use late model equipment for our transportation units.

Follow a comprehensive service and maintenance plan of these units.

Use on-board technology (GPS tracking, dash cams and electronic logs) to monitor driving behavior and regulatory hours-of-service compliance.

Hire team members with safe work history, proper endorsements and work skills.

Train new team members on defensive driving, on-track protection, hazard identification, safe work procedures and choosing the safest course of action at all times. 
From the foundation established above, Velocity Rail Solutions maintains our momentum towards zero occurrences through these practices:
Continued training and recertification of team members.

Designating a Safety Steward to lead safety efforts at each location.

Conducting monthly communication meetings with all team members at each location.

Using monthly Driver Safety Reports from on-board technology to address driving behaviors.
Through these efforts, Velocity Rail Solutions chooses to meet our customer expectations of working in a manner to eliminate unsafe behaviors and conditions that may cause personal injury, damage to property or have a negative impact on the environment.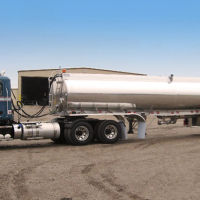 To learn more about how our unmatched scale and talent can boost the performance of your locomotive, contact us Now.