Services
Velocity Rail Solutions is the largest provider of direct-to-locomotive fueling services in the United States, serving Class 1 railroads across the United States. We strive to provide services that meet your expectations while helping you achieve your goals through reliability and performance every day.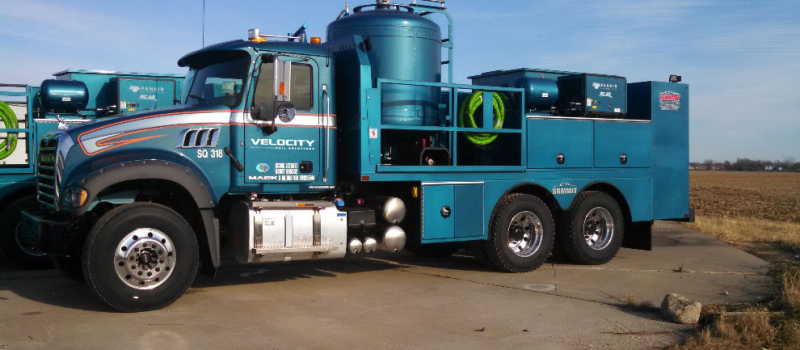 Direct to Locomotive (DTL) Fueling
Transport by truck diesel fuel from commercial refinery's, terminals and customer bulk storage tanks directly into locomotives at dispatched locations and to required locations.

Dispense fuel from truck to locomotives utilizing specially equipped trucks that meet the customer requirements for safe and spill-free fueling of locomotives.

Data management utilizing Velocity proprietary Eagle Eye on-board technology that records what, where, when and how much for each fueling event.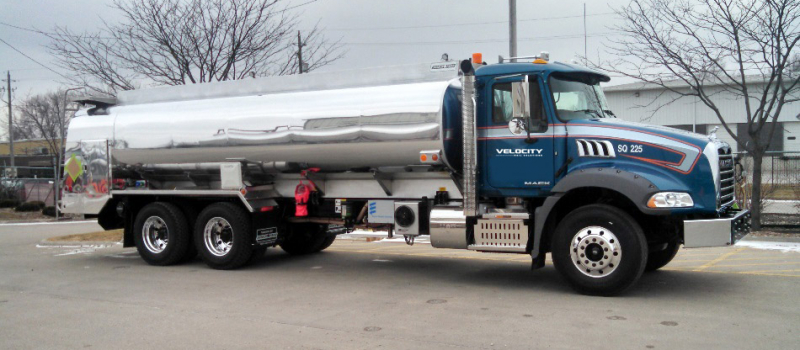 Direct to Storage (DTS) Distribution
Transportation of diesel fuel by truck from commercial refinery's and terminals to customer bulk storage tanks.

Transferring of the diesel fuel from transport unit to the customers bulk storage tank.

Monitor customer tank levels and ensure required levels are maintained.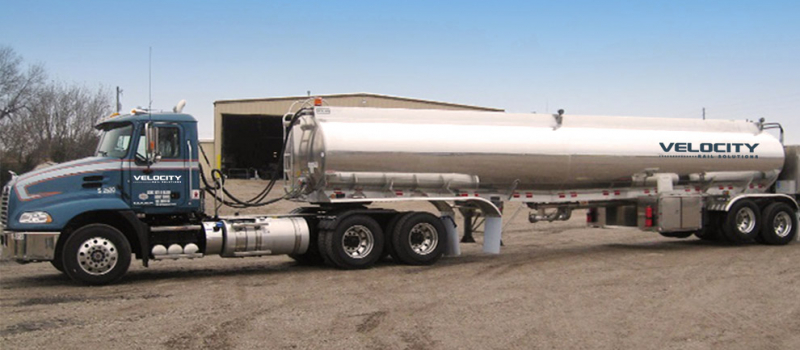 Other Fueling Services
Like the DTL services Velocity also provides fueling for other rail equipment such as intermodal cranes, hostler trucks, reefer containers and Maintenance-of-Away equipment.

Transfer of fuel from Rail Tank cars to trucks.
Locomotive Mechanical Services
Locomotive crew cab cleaning including toilet service including waste evacuation

Check locomotive water, oil and sand levels and replenish as needed

Replenish crew packs, water and remove trash

Daily Locomotive inspection (Blue Card)

Railcar Repair

Air Brake, Distributed Power and Load Testing

Locomotive light repair including brake shoe replacement
Locomotive Operation
Locomotive switching and piloting

Train handling & railcar unloading
To learn more about how our unmatched scale and talent can boost the performance of your locomotive, contact us Now.